News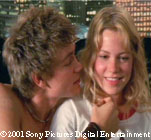 OK I haven't updated in a while, well about a year actually. I'm sorry. Busy with college now. Anyway... Upcoming episodes include the Christmas one this week!!! i hear a crash is involved possibly with audrey??? hmmm we'll just have to see/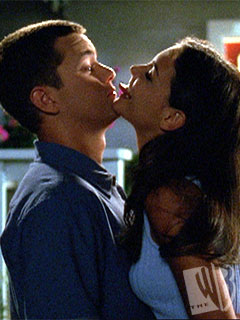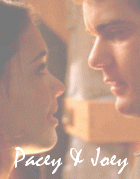 Interesting Facts

The front of Gram's house is just a facade made of styrofoam.
Pacey could be doing 67 years and/or paying $14,400 in fines if his dad werent a cop.
Joshua Jackson's Birthday - June 11
In the scene where Jen gets revenge on Charlie by pushing him into the hallway naked, he is only wearing a well placed sock!
Originally, the writers wanted the theme song to be Hand In My Pocket by Alanis Morissette. They couldn't get the copyright so they chose Paula Cole.
Charlie (Chad Michael Murray) also played Tristan DuGrey in Gilmore Girls.