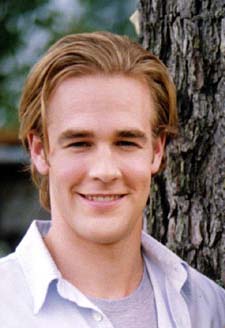 James Van Der Beek ("Dawson Leery")
James Van Der Beek, 23, became
involved in acting when a concussion
sidelined him in football. Little
did he know that he would be playing
football again but this time on the
big screen, in Varsity Blues. At the
age of 16, he began to take daily
trips to New York city from his
small New England town. His first
performance was a productionm of
the play "Grease." At 17, he was
in an Off-Broadway play titled
"Finding the Sun." Although pursing
his acting career, he managed to
graduate second in his class and
earn an academic scholarship to
Drew University in New Jersey, where
he majored in English and made the
Dean's List.
When asked if he has anything in
common with his character on DC, he
responded, "We look alike."

Other credits: "Angus" (1995),
"I Love You...I Love You Not",
"Harvest", "Texas Rangers"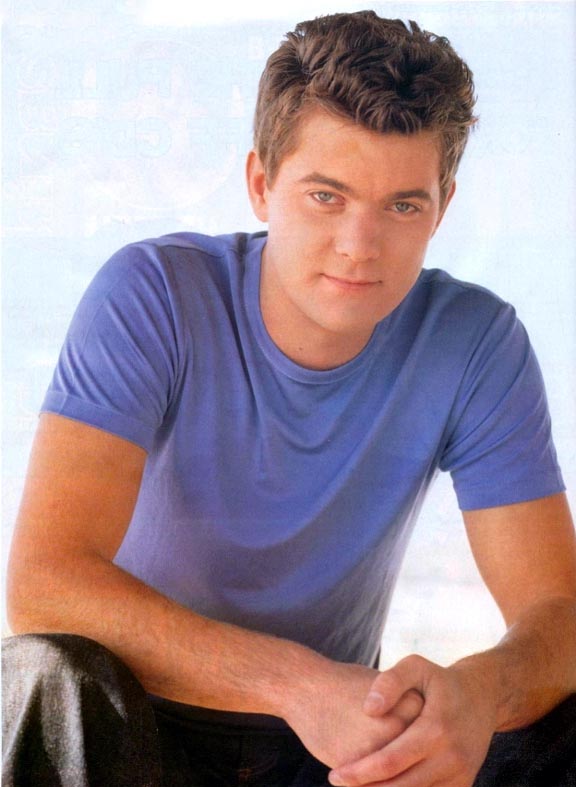 Joshua Jackson ("Pacey Witter")
Birthday: June 11, 1978
Height: 6'2"

Josh spent his childhood shuffling
between Vancouver, British Columbia,
his birthplace, and San Francisco, CA.
He was raised among all women.
Left-handed Josh was in the San
Francisco Boy's Chorus. His first
feature film was "Crooked Hearts" but
he is probably most known for his role
as Charlie in the Mighty Ducks trilogy.

He has said he was much like Pacey
growing up: often the class clown who
liked to joke and pull pranks.

Other credits: "Andre the Seal", "Cruel
Intentions", "Urban Legend", "The
Skulls", "Gossip", "Apt Pupil",
"Scream 2", "Digger"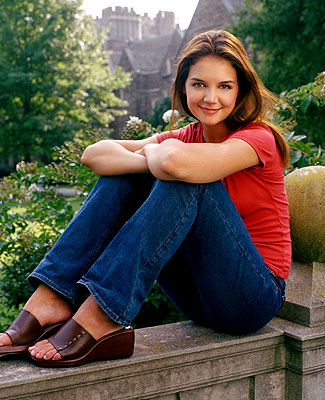 Katie Holmes ("Joey Potter")
Holmes is the youngest of her
family. A midwesy girl, Katie
was raised in Toledo, Ohio. She
never believed a girl from the
Midwest could have an acting career
until she got her role on DC. She
has put her acceptance to Columbia
University on hold while she films
DC. She almost did not get to
audition for Joey. She was loyal
to her school and wouldn't leave
town for the audition because she
was in a play. The producers
allowed her to try out once the
play was over.

Other credits: "The Ice Storm",
"Wonder Boys", "Disturbing Behavior",
"Teaching Mrs. Tingle", "Go!",
"The Gift"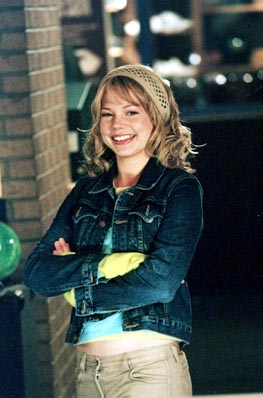 Michelle Williams ("Jen Lindley")
Michelle grew up in Montana and
moved to San Diego, a long way
from Jen's hometown of NYC. She
earned her high school degree at
the early age of 16.

Other Credits: "Dick",
"Halloween: H20",
"If These Walls Could Talk 2",
"Me Without You", "Perfume",
"Species", "A Thousand Acres",
"Prozac Nation", "Killer Joe"
(an off-Broadway play)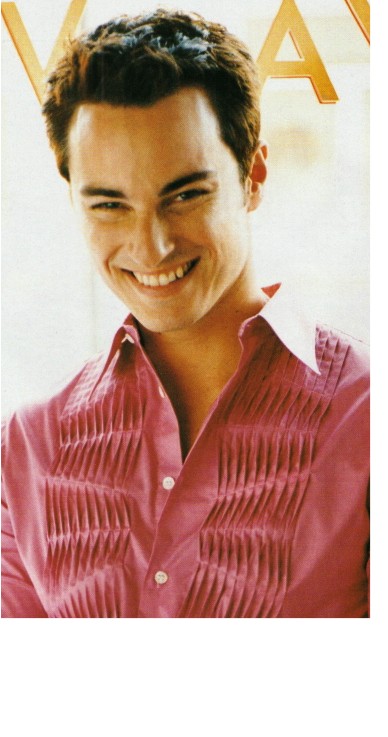 Kerr Smith ("Jack McPhee")
Kerr grew up outside of
Philadelphia, Pennsylvania.
His first performance was in
"The King and I" as Sir Edward
Ramsey. Smith was active in
school. He was the class
president one year and the
school president another.
He also enjoyed baseball, snow
skiing, and piano.

He earned an undergraduate
degree in Business Administration
(Finance and Accounting) from the
University of Vermont. Just like
Jack, Kerr is a frat boy, belonging
to Kappa Sigma where he was the
chief justice of the Greek judicial
board.

He was Ryder Hughes on "As the
World Turns." He won the Best New
Actor Award from Soap Opera Magazine
in 1996 for this role.

Other credits: "Twelve Monkeys" (an
extra), "The Forsaken", "Broken
Hearts Club", "Final Destination",
"Kiss & Tell", "Hit & Runaway"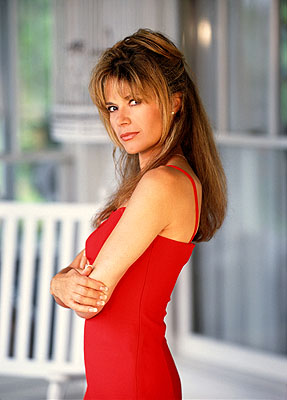 Mary Margaret Humes ("Gail Leery")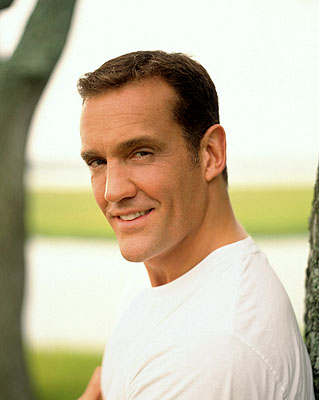 John Wesley Shipp (the late "Mitch Leery")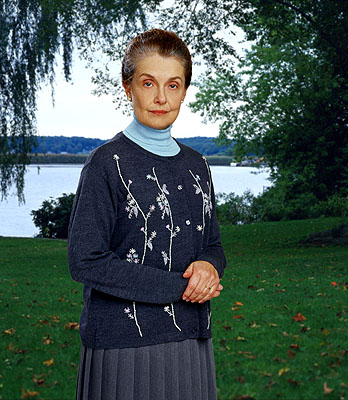 Mary Beth Peil ("Evelyn Ryan" aka "Grams")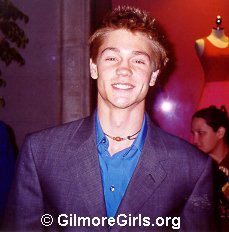 Chad Michael Murray ("Charlie Todd")
Chad was born in Buffalo, NY on August 24,
1981. He was a performer at an early age,
performing original songs and skits for his
3 brothers, 1 half-brother and sister. He
started modeling at age 15 after a football
injury sent him to the hospital an a nurse
suggested it to him. In 1999, he moved to
Los Angeles where he supported himself
modeling for Sketchers, Tommy Hilfiger, and
Gucci. He had a role on "Gilmore Girls",
another WB show, as Tristan Dugrey.